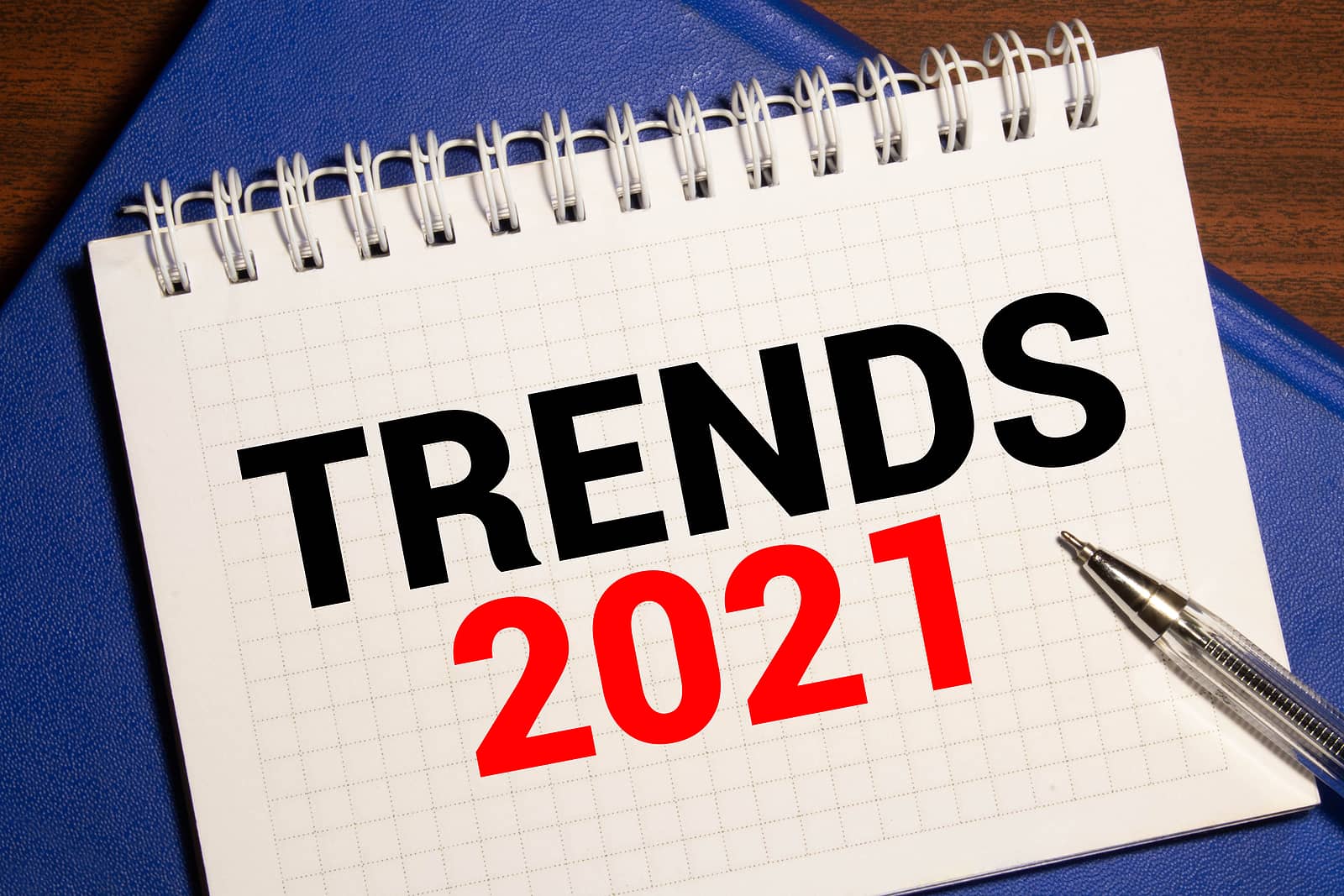 The pandemic that continues to plague the nation has upended may industries and hundreds of thousands of businesses have shut down-some of them for good. Real estate, however, has managed to stay afloat and will continue to do so. Let's review some of the top insights highlighted in the HomeLights 2020 Q4 survey. While these predictions are not 100% certain, it takes a good look at what to expect if you decide to sell your home in 2021.
Home inventory will not satisfy demand any time soon.

Buyers are willing to make clean offers, submit offers above asking price or even get in a bidding war if they want the house bad enough.
COVID vaccines will improve confidence in the market.

As the population receives the COVID vaccine buyers and especially the sellers will become comfortable in transacting.

Sellers will be more inclined to put their homes on the market.
Lower interest rates will drive buyers to the market.

Even though there has been a slight uptick in mortgage rates, the still historically low rates are extremely attractive to home buyers.
Relocation considerations sparked by permanent remote work.

Companies are seeing how beneficial remote work is for both the employee and the company's bottom line.

This effect of the pandemic will become permanent policy allowing employees to relocate to quieter, more affordable communities.
Millions to face foreclosures or evictions.

The pandemic produced an uneven effect in the job market with many of the jobs in service industries, restaurants and hospitality being lost.

When the March 31st eviction and foreclosure moratorium ends, we will see an increase in foreclosures and evictions.
Real estate agents are ready for the challenges ahead. Like many other industries, the tools agents have had to implement during the pandemic have altered the way we will continue to do business.

Technologies like signing documents digitally, conducting meetings via video conferencing and having 3D or virtual tours to show home, will become the norm.
Our real estate industry has always had its ups and downs but has proven to be quite resilient. Although it can be tricky to navigate, it can be a little easier when you have a few ideas of what's to come and are working with an experienced real estate agent.
If you are thinking of buying or selling, please give me a call to discuss your options.