Did you know that more candy is sold during Easter than any other holiday? Yup – it even beats out Halloween. So in honor of the spring sugar rush you may be experiencing over the next few weeks, I've compiled a list of some fun treats to make with classic Easter candy.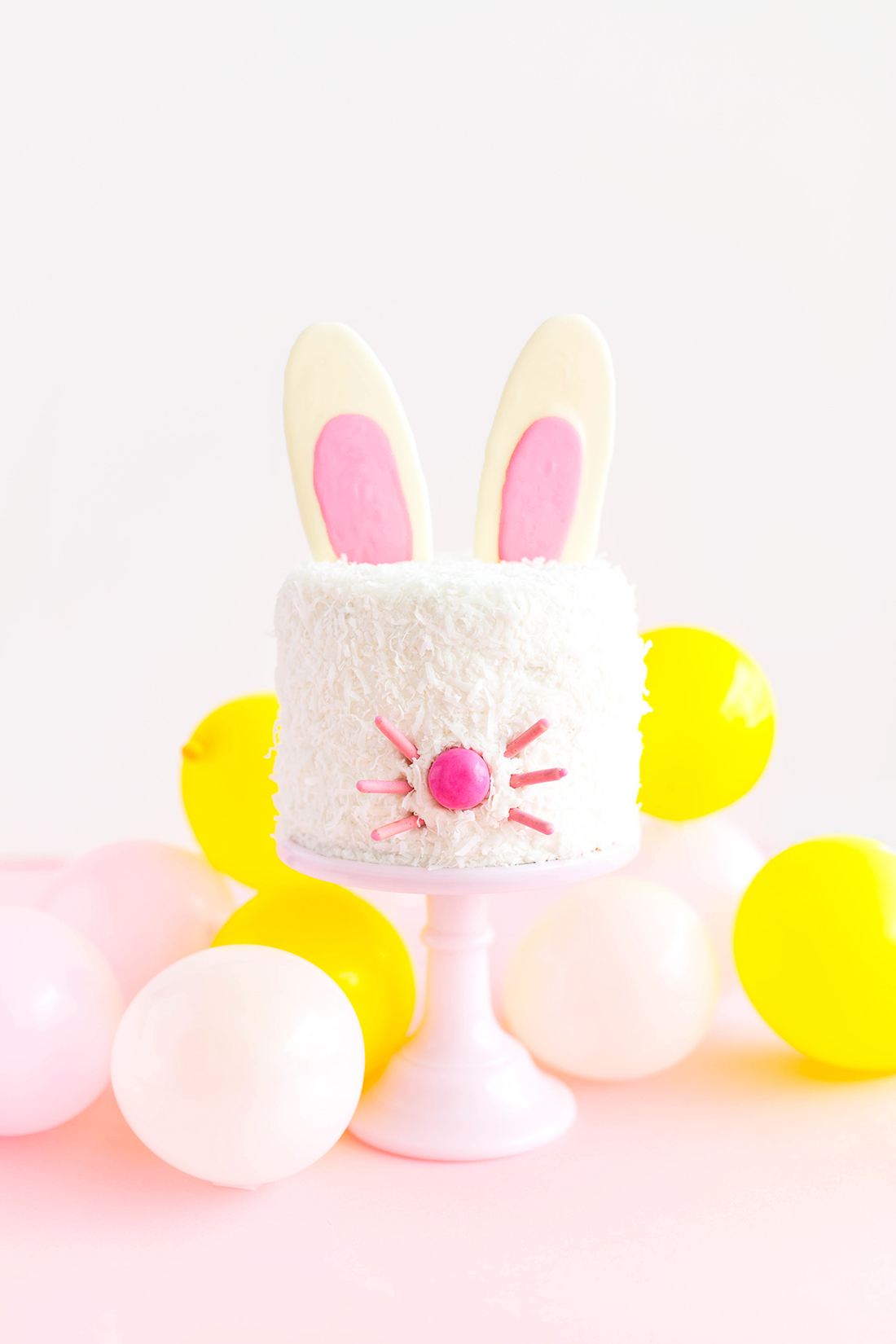 Easy Coconut Bunny Cake
Creating an adorable bunny cake is easy when starting with a store bought base!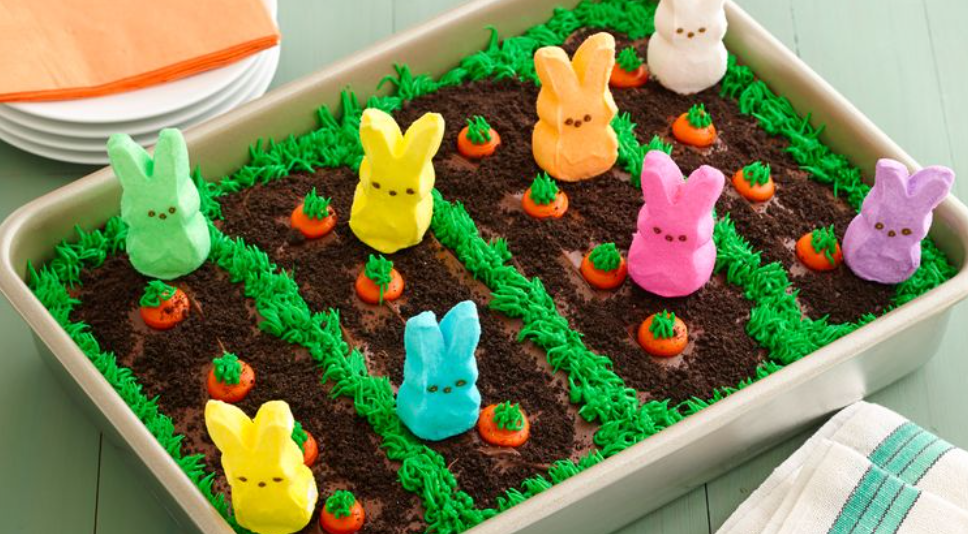 EASTER GARDEN
Recipe and Image Source: BettyCrocker.com

Transform a simple chocolate cake into a beautiful bunny garden.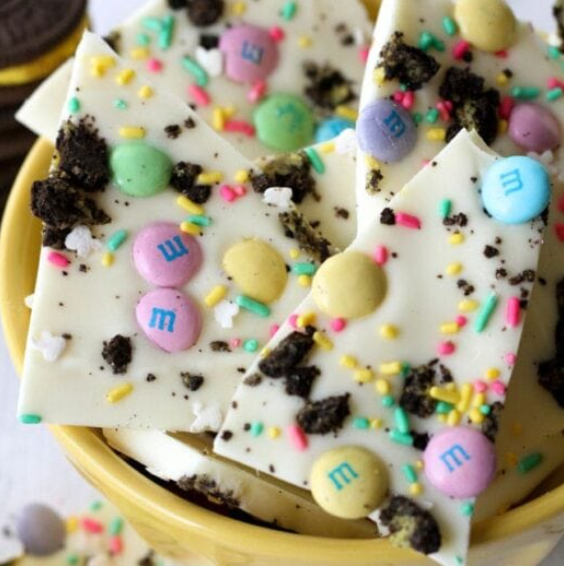 EASTER OREO BARK
Recipe and Image Source: LillLuna.com

Chocolate. M&Ms, sprinkles, and Oreo cookies. What more could you want in a treat?! Best of all, the prep for these colorful treats is only 5 minutes – making them the perfect go-to option if you are in a hurry.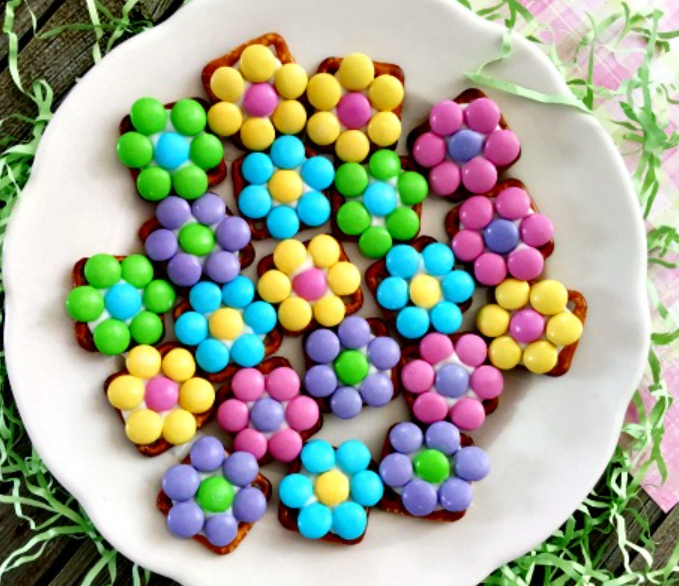 FLOWER PRETZEL BITES
Recipe and Image Source: FreebieFindingMom.com

Pretzels, chocolate and M&Ms are all you need to create these beautiful flower bursts. If you're feeling extra creative, use them as decoration on cakes, cupcakes, and ice cream.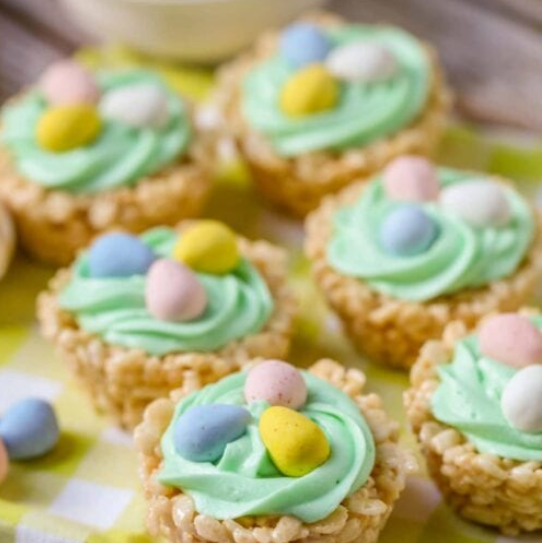 RICE KRISPIE EASTER CUPS
Recipe and Image Source: LilLuna.com

Need a dessert to take to one of your Easter celebrations? Or want to add some cute decor to your Easter spread? These adorable nests are sure to impress your friends and family.